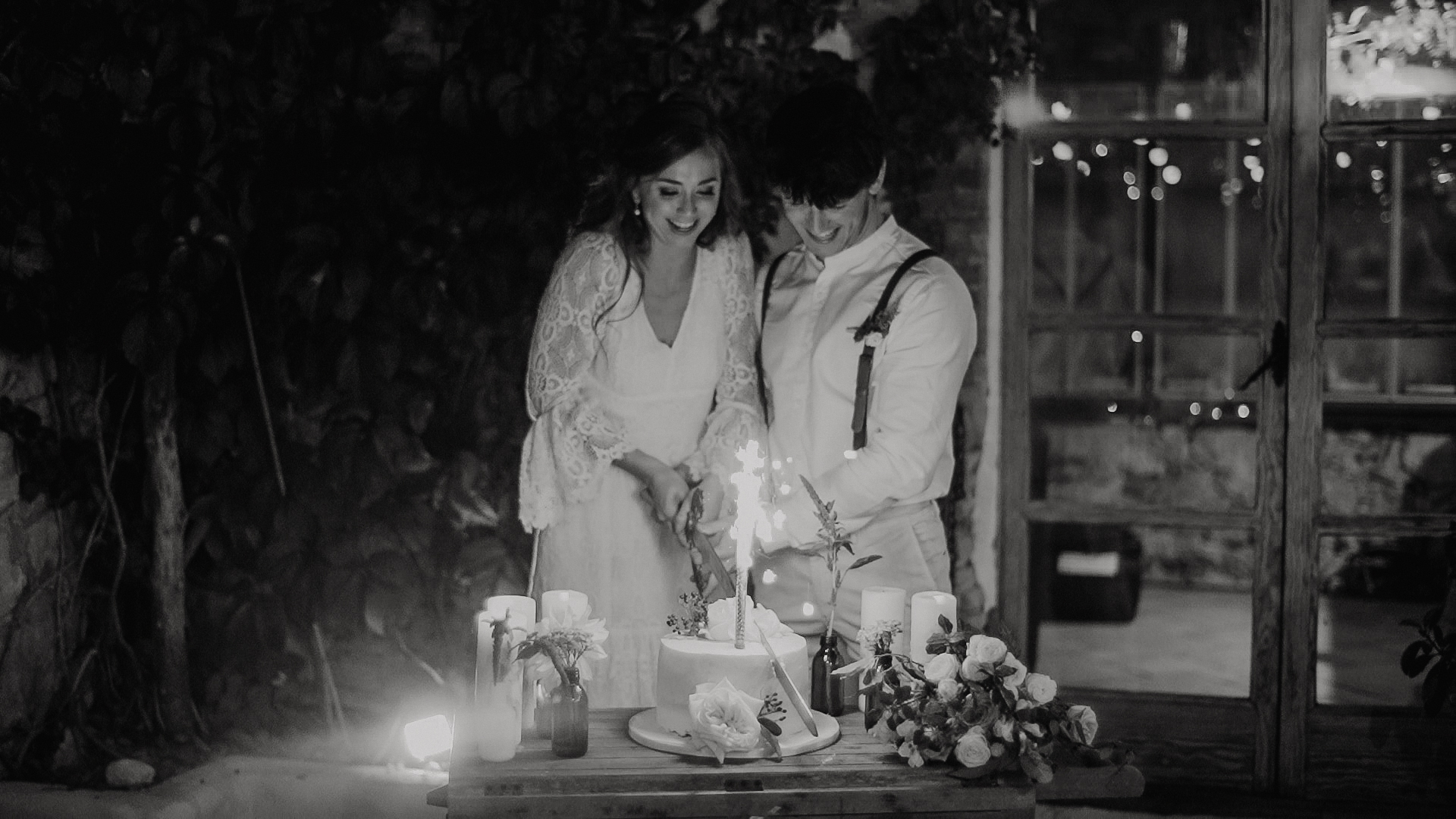 "When organising our wedding we had contemplated the idea of not having a videographer- but hindsight is a wonderful thing because having Laurea with us turned out to be one of the best decisions we ever made.....EVER!!"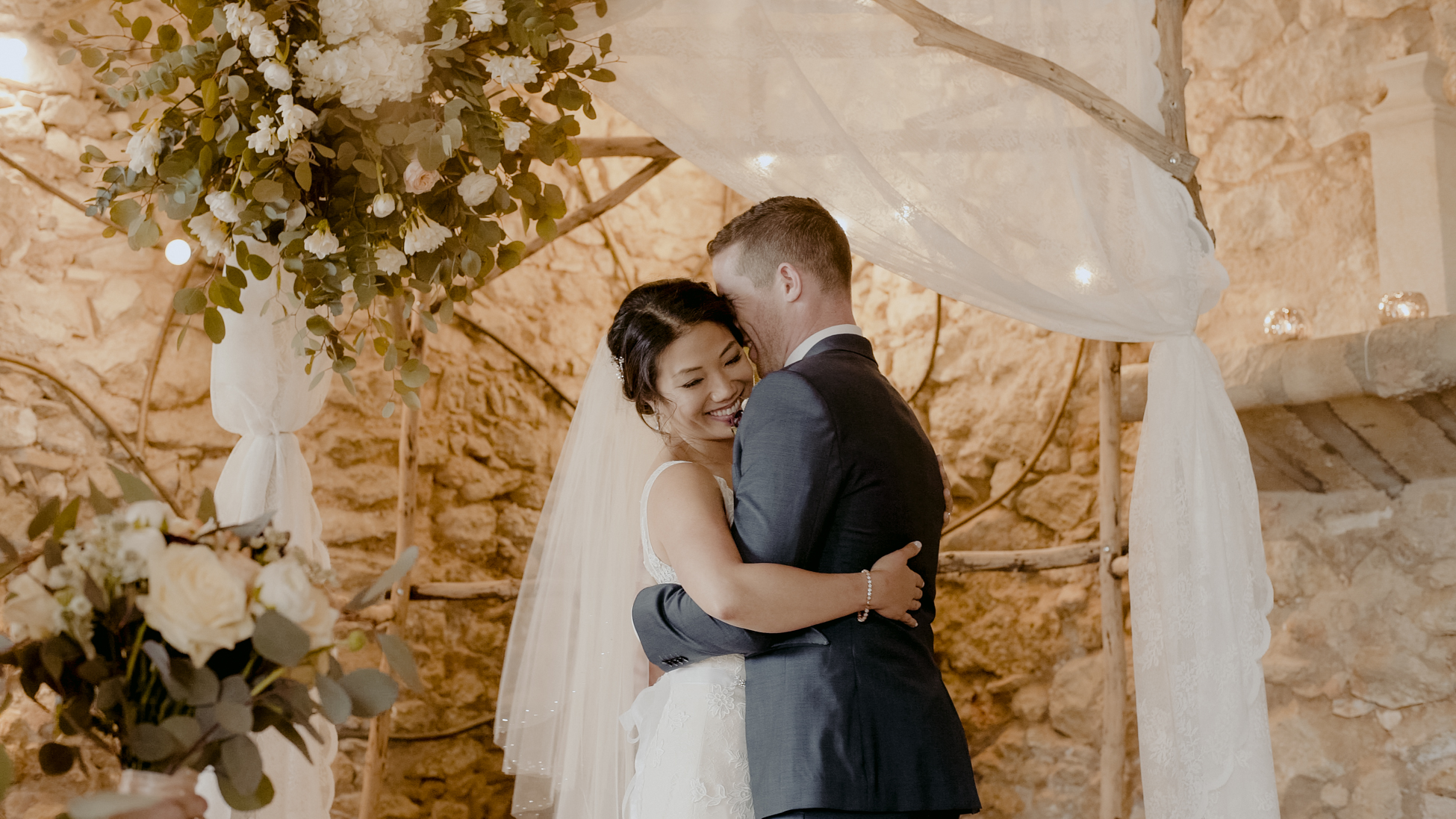 "The videos instantly brought us back to the joyous day. We are so grateful for this beautiful, eternal memory that Laura has created for us"
"It's no exaggeration to say that we have watched our video over 100 times"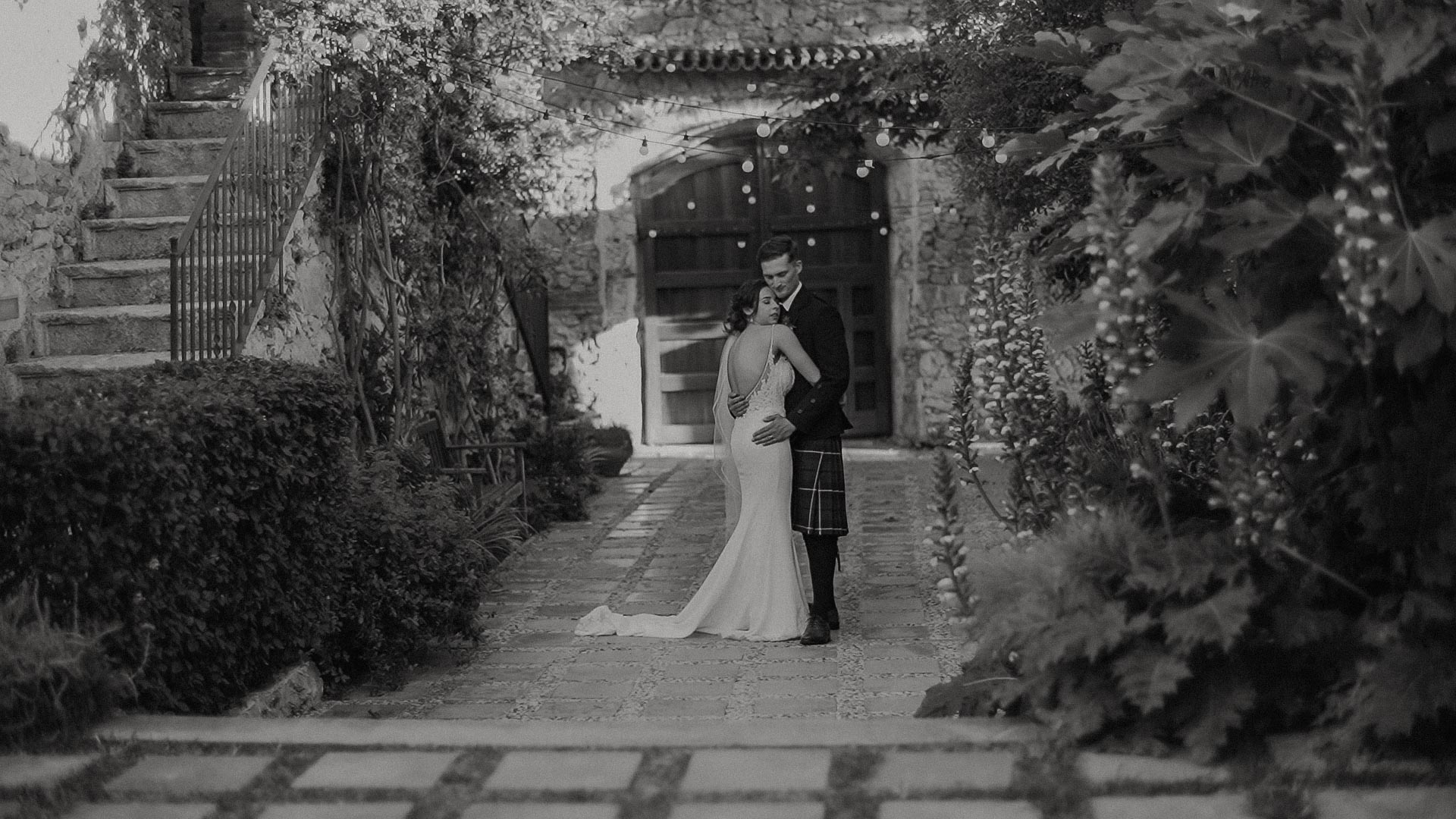 "We honestly love our videos and would not change a thing about them.
Thanks Laura, you are truly amazing at what you do."