fashion video
published in festival brides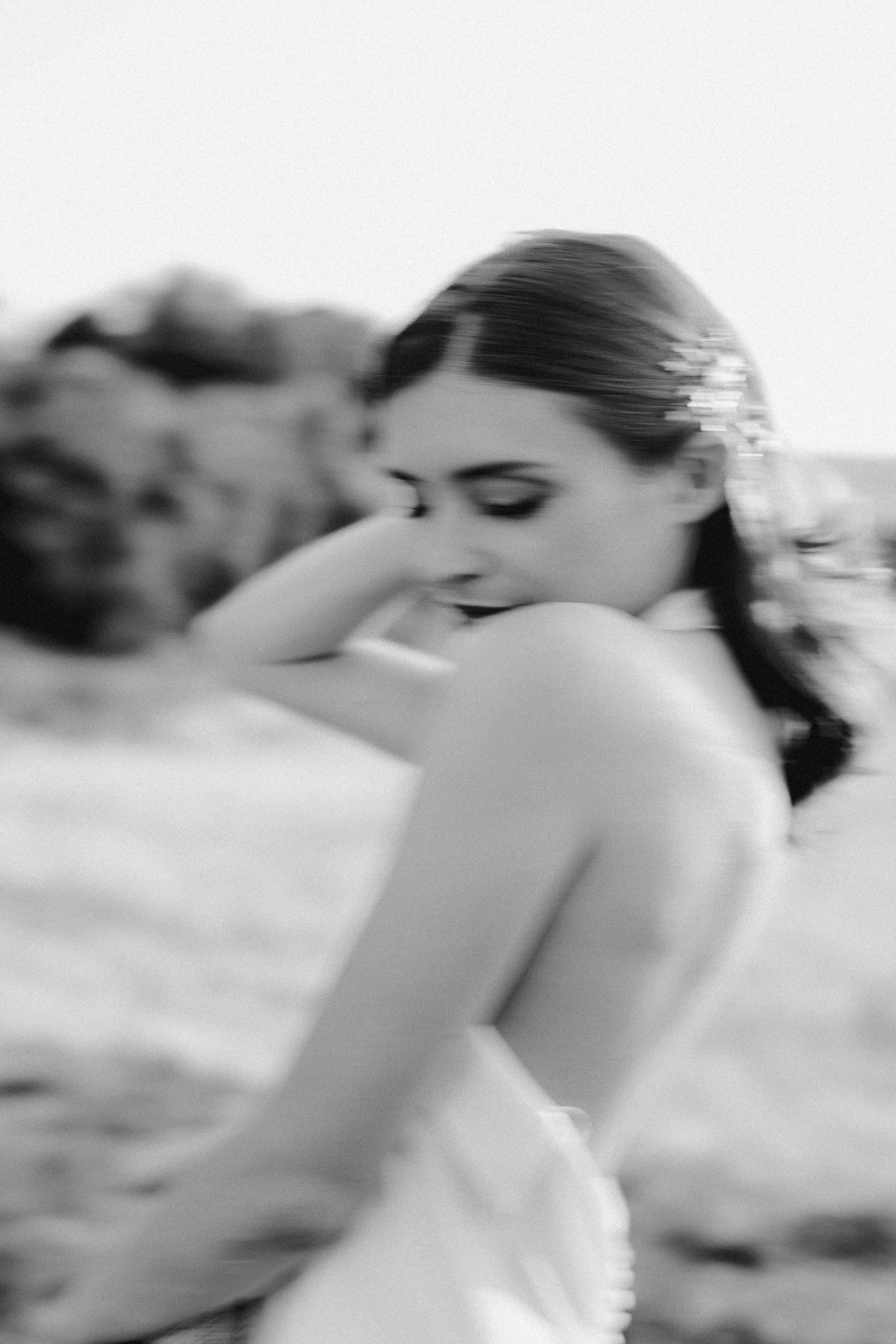 photo editorial
published in 'a todo confetti'
bridal runaway backstage
published in the magazine 'novias de pasarela' and 'novias de españa'
Bridal Sass | A Style Savvy Wedding Shoot Inspired By Bianca Jagger
Published in Festival Brides
An effortless and flamboyant shooting with ecological principals. The beautiful vintage wedding dresses are from L'Arca Barcelona, while the gorgeous setting is the wedding venue Heretat Sabartes, a stunning 18th century heritage mansion near Barcelona. The idea, bridal styling and photography was under Jo Kemp's artistic vision.
With this amazing narrative and visual backdrop, the video had to reinforce the visual poetry of this story with a delicate, nostalgic yet powerful tone.
Shoot Concept, Bridal Styling and Photography: Jo KempVenue @heretatsabartes, Attire @larcabarcelona, Mua @teresasnowball_co Models @oliveharvey08 @mercedesprevatt, Florals @garciflors, Cake @lisascakeshop, Stationary @mrsqdesignstudio, Turban @jordinabravo, Jewellery Olga Pardo
photography reportage I Published in the magazines 'novias de pasarela' and 'novias de españa'.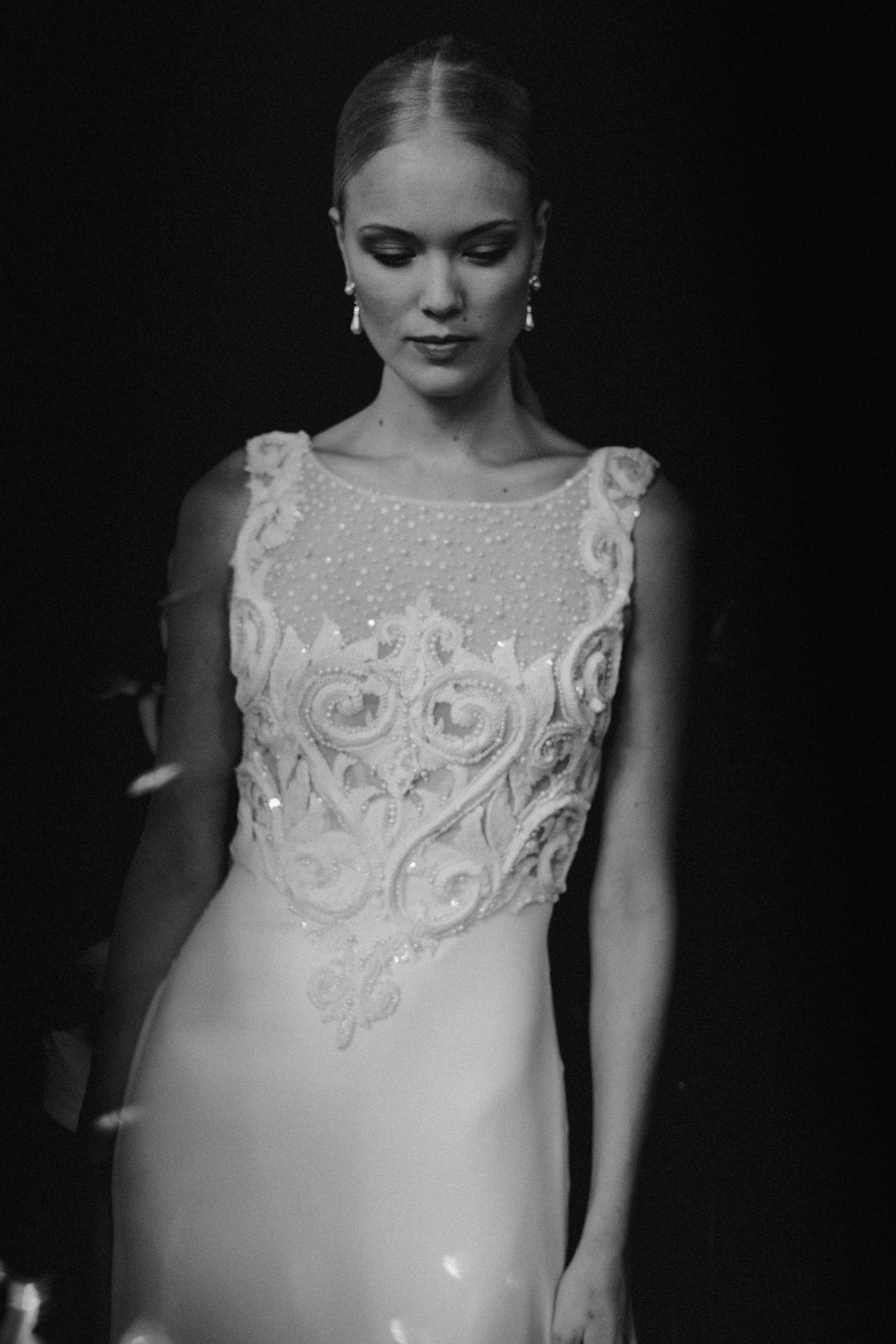 Backstage vibes from Barcelona's bridal fashion show. The amazing designs that follow are from Carlo Pignatelli, Marylise, Isabel Zapardiez, Ana Torres, Mar Rodríguez, Laura Riera, Sophie et Voilà and Alejandro Resta.