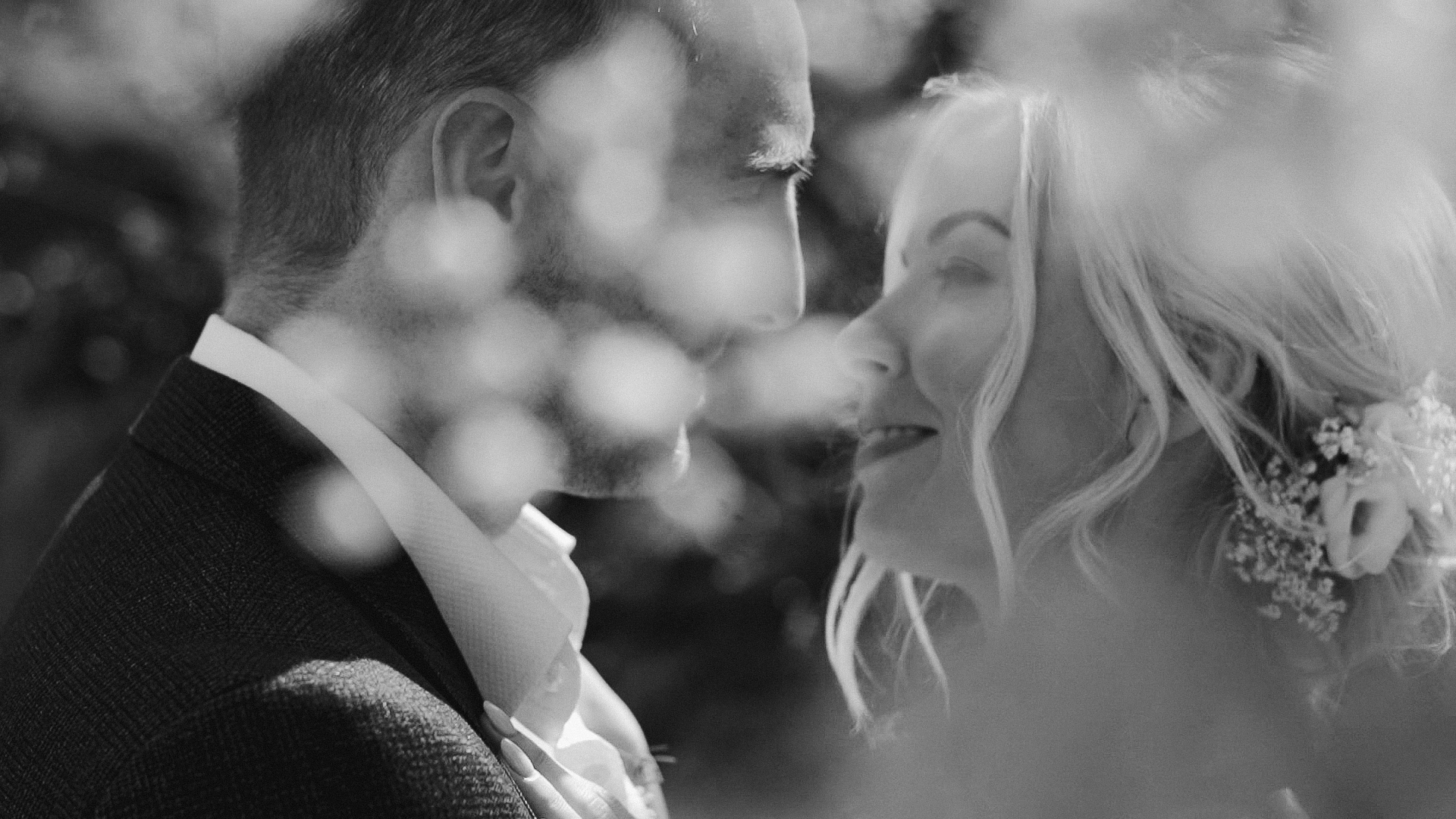 I love being in the background. I am a discreet person, so that is kind in my nature. I like observing silently the split of a second emotions that mean everything. I enjoy rawness and in order to capture that I need to subtely merge into place, into your family, into your friends. I will laugh with you, I will dance with you.
If we have some particular idea in mind, can you adapt?
I love new creative challenges, so let's talk!
Can we choose the songs of our film?
I believe music is a big part of the video, that's why I like to credit the artists, by paying the rights of the songs I use in your videos. There are particular websites that offer this service, and the songs you can purchase and particularly done for that purpose so you can't find the comercial songs.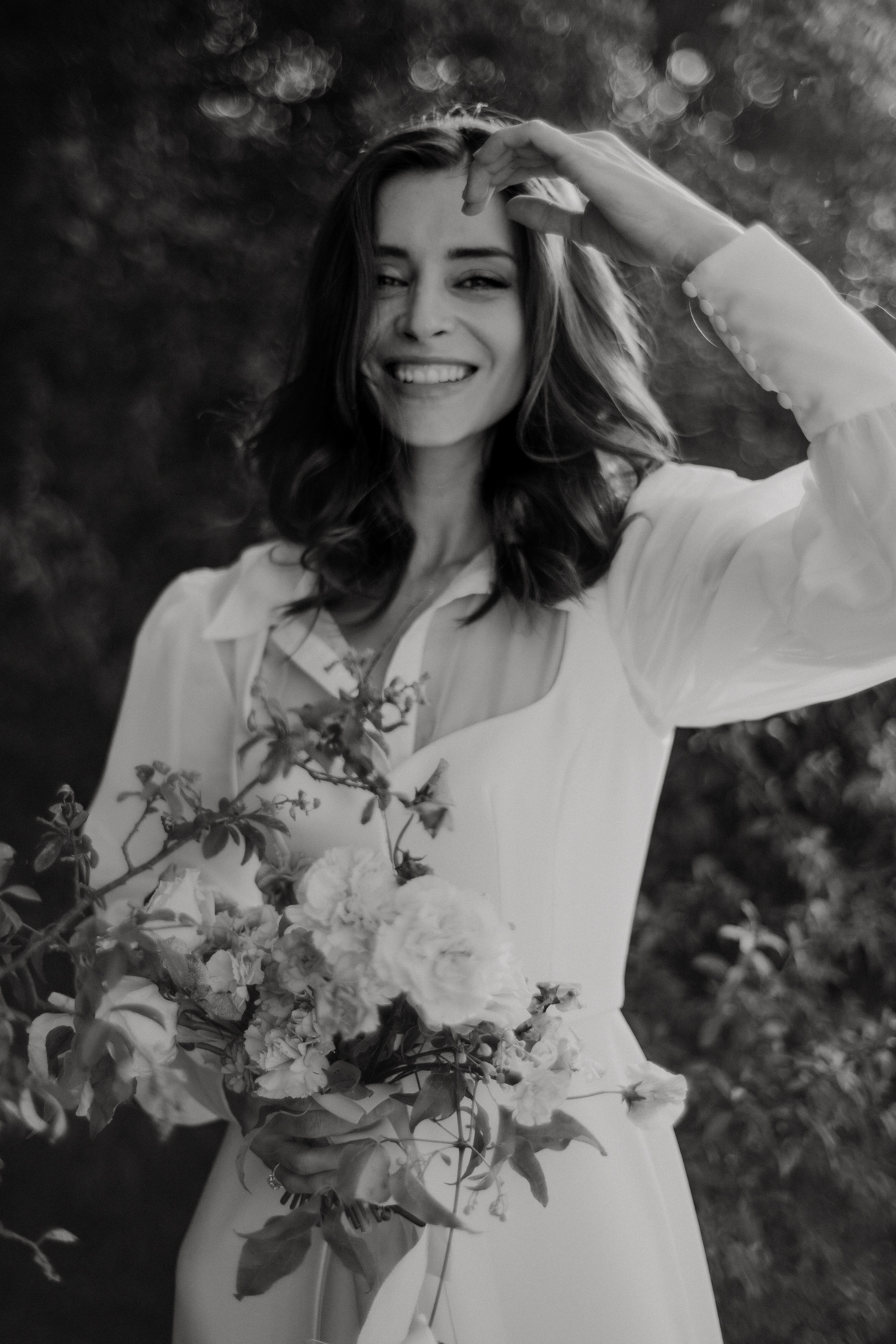 How is the usual process?
1. SEND ME A FORM, CHOOSE PACKAGE AND RESERVE THE DATE. We talk through mail and I'll help you choosing what package suits you best. We can schedule a call if you have any doubts or you have any particular request.
When you have decided the package and the adds-on that best fit you, I send you a contract and an invoice in order that you can do a first payment of 250€ to reserve the wedding date.
2. GET TO KNOW EACH OTHER After the reservation, we do a short videocall to get to know each other and I send during the next months I will ask you to fill in a short questionaire to get to know you a little better. Just before the big day we can do a coffee or a video call to tie up the last details.
Half of the payment is to be done before the wedding day and the other half on reception of the films.
4. THE DAY That's quite straight forward. You just need to have the time of your life, I'll be there, following all your steps, and your beloved ones.
5. GO AND RELAX ON YOUR HONEYMOON! And in a 2 - 6 months time you'll receive your films in an online gallery.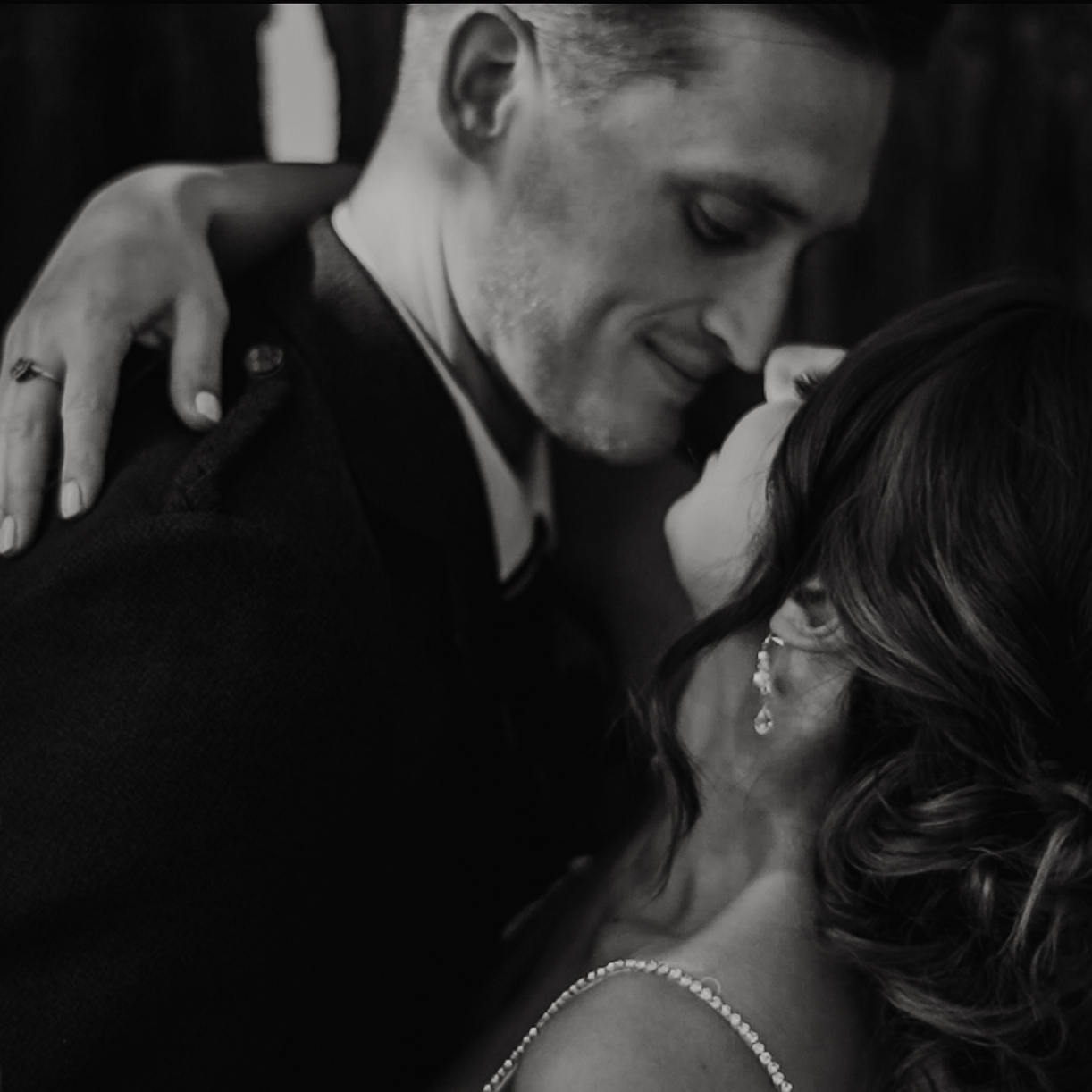 When should we expect the films?
It depends of how many weddings I have in que queue, but expect 2 – 6 months, the most common being 4 months.
* Except the sneak peek which you will receive the week after your wedding.