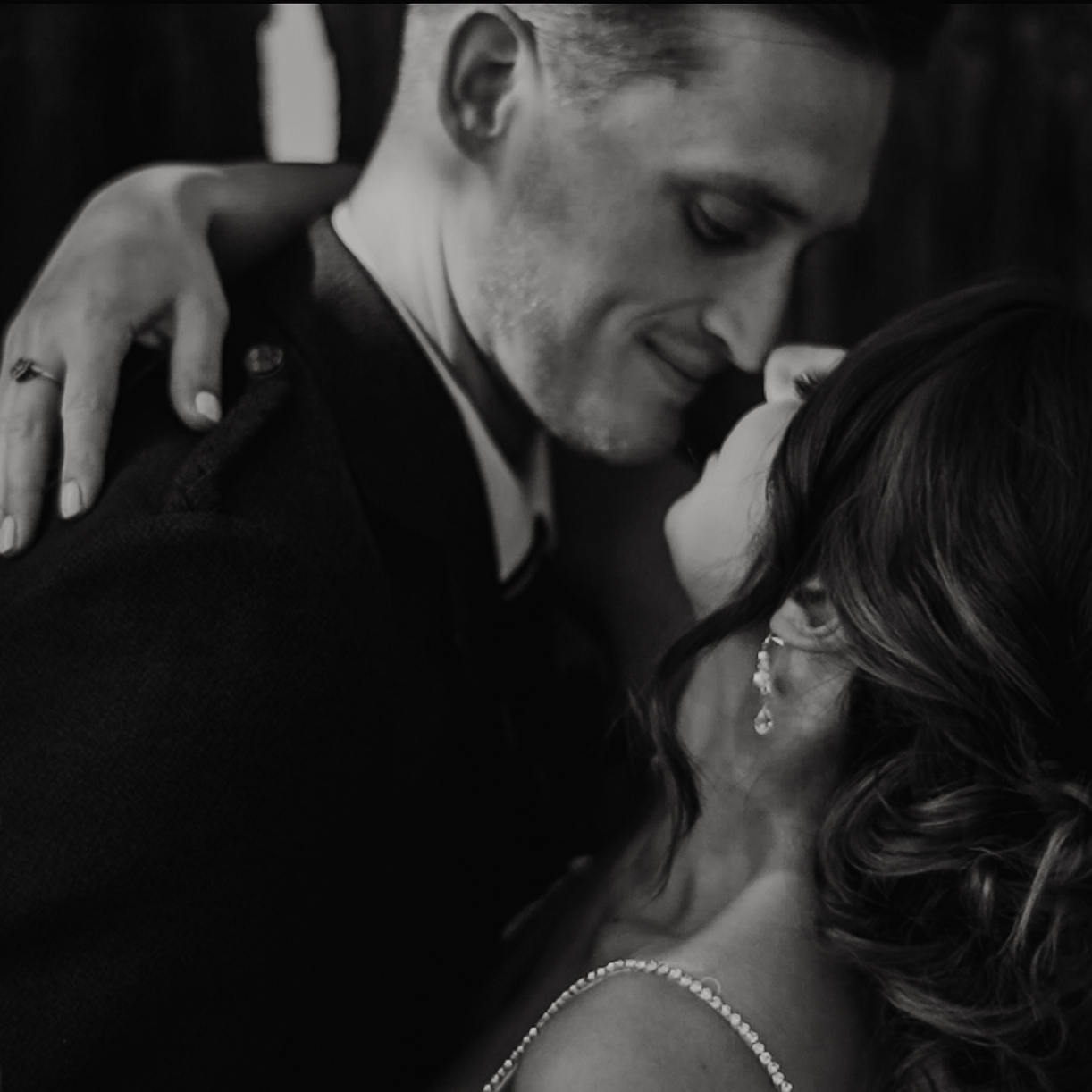 When looking for a videographer we knew we wanted a style that was relaxed and captured us and our guests naturally and Laura's style stood out straight away! From start to finish Laura was a dream to work with. We met two times before our wedding and after meeting her in person we definitely knew we had made the right choice.
On our wedding day she just blended in but was still there with a lovely reassuring smile when we needed it. We particularly loved that she danced around with everyone at night to get some fab footage of everyone partying. We honestly love our videos and would not change a thing about them. Thanks Laura, you are truly amazing at what you do,
Love
Jamie & Zoe
When we started arranging our wedding, we weren't sure if we wanted a video of the day, but my brother recommended Laura to us. From the very beginning we were clear that her style would be perfect for what we were looking for.
And so it was: for her attitude, always very close, adapting to us at all times. The wedding day was perfect, but one of the things we are happiest about is definitely having hired Laura to film us.
Truth is, we didn't imagine to what extend the video was going to move us. And it still does, as they are made with great sensitivity and delicacy, trying to capture all the special moments of that day, which are many.
Showing them to friends and family, they all agreed it was one of the best wedding videos they had ever seen. Thanks to Laura's videos, we can reminisce whenever we want the best day of our lives.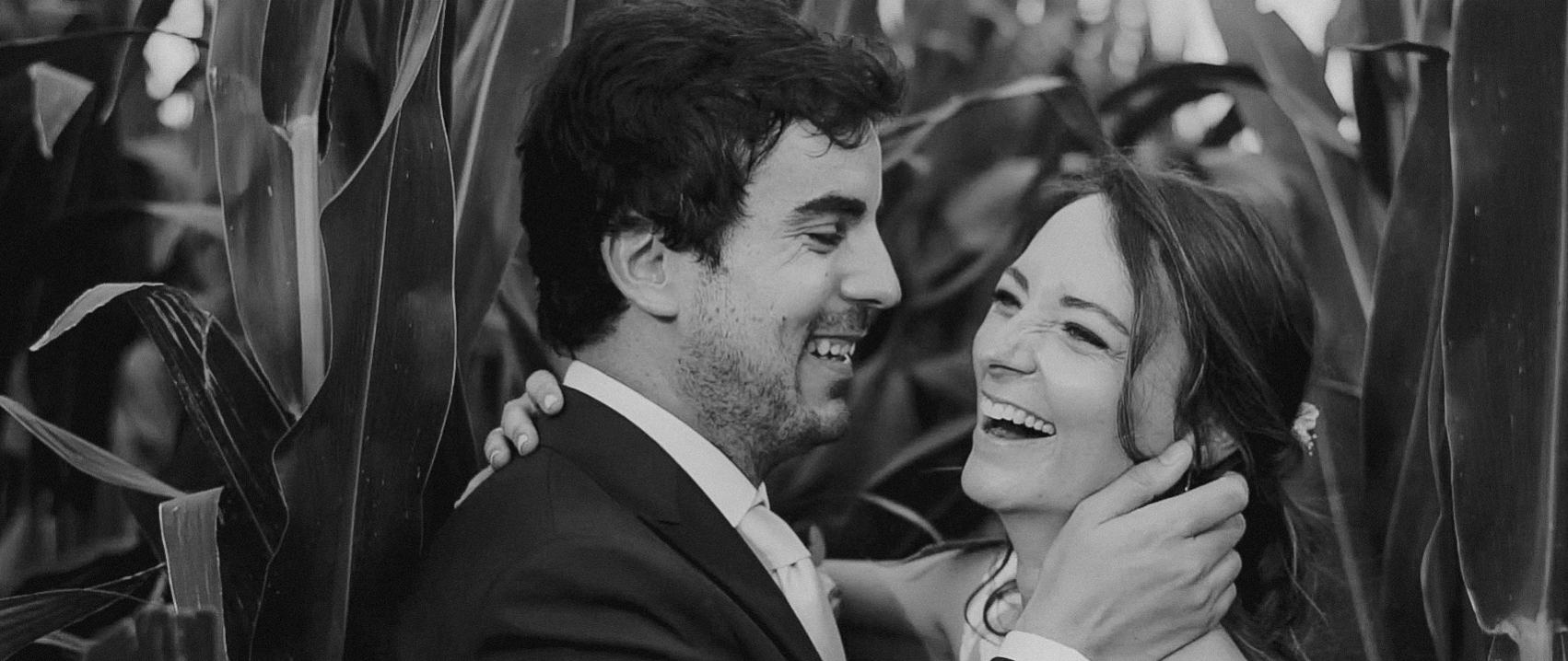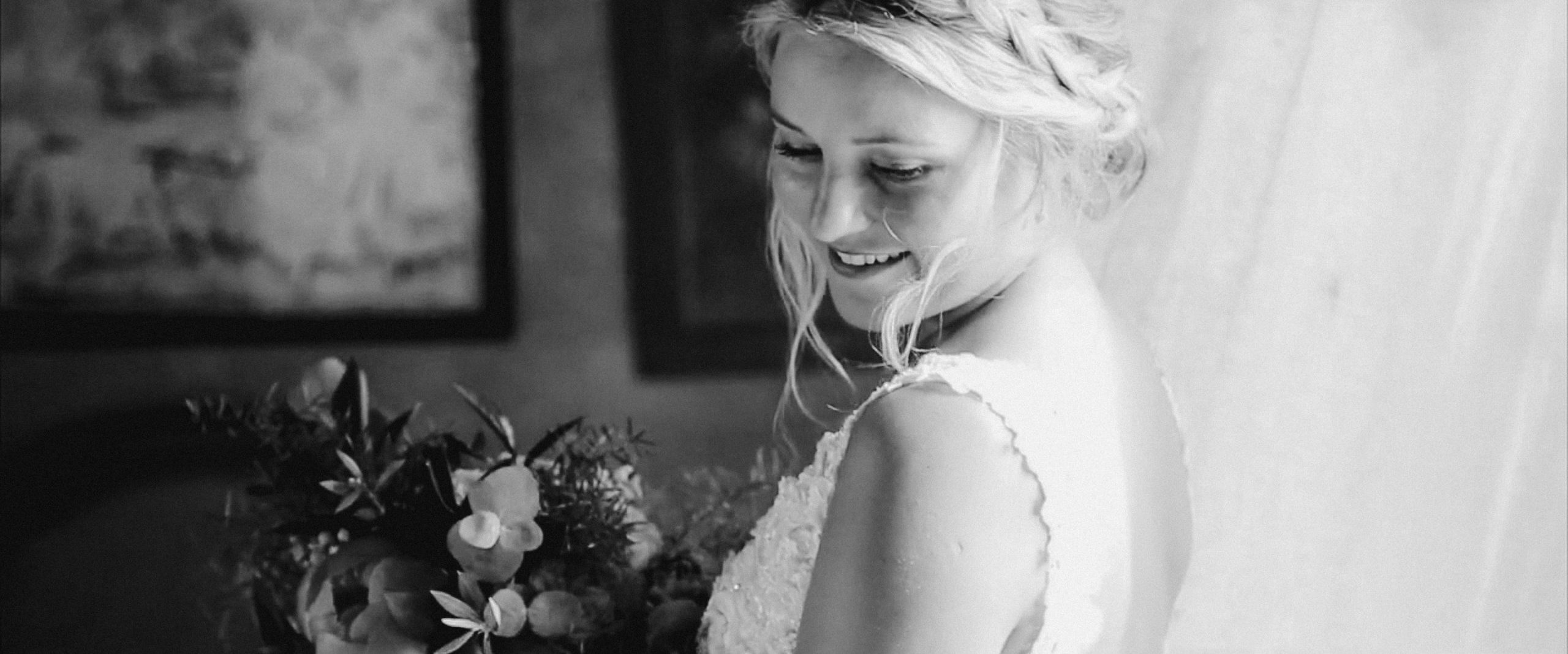 Laura is so lovely and worked like a ninja - she captured all the great moments without us even noticing, which is exactly what we were hoping for! The wedding video perfectly sums up all the feelings and the atmosphere of the entire day, and the music is adapted to perfection.
When organising our wedding we had contemplated the idea of not having a videographer- but hindsight is a wonderful thing because having Laurea with us turned out to be one of the best decisions we ever made.....EVER!!
It's no exaggeration to say that we have watched our video over 100 times (we received it a month ago) and we still find ourselves coming back to watch it on a daily basis. It shows our special day just as we remember it from the very early start to the very late finish. Everything about the video is personal, professional and unique. We have seen wedding videos of friends of ours but none compare to the quality of Laurea's work for us.
The best thing we can say about Laurea is that we hardly even noticed she was there! No forced posing or dragging us away from our guests; she captured the natural moments and interactions as they happened. Any time we did see her she was there with a smile. She seemed more like a guest than a person who was there to film us and that kept us at ease throughout the day.
Laurea we are so glad we found you. You have gave us something to cherish for the rest of our lives and for that we will be forever thankful.
Love,
Darren & Claire
We seriously cannot praise and thank Laura enough for her exceptional work creating our wedding video. Thanks to her, we have the most amazing moments of the day captured to relive whenever we want.
Our wedding video is by far the number 1 item we are most pleased we invested in.
Laura is truly fantastic at what she does. Filming using a small camera sized device, she is so discreet you forget she is there, enabling her to capture genuine moments throughout the day, without you or guests feeling self conscious or watched.For brides, getting ready in the morning with your bridesmaids is a fun part of the day you'll want captured. Having a female videographer was great, (especially as it can be an intimate time getting into that dress!) Laura is really just like one of the girls in the room with you, and she's so discreet you forget she's filming.
Everyone who sees the video is blown away by it's professional look, and how it perfectly captures all the moments and great feelings of the day. You relive it with every watch. Laura is a true talent, she made us look like movie stars staring in our own trailer :) We highly recommend her to anyone considering a videographer for their big day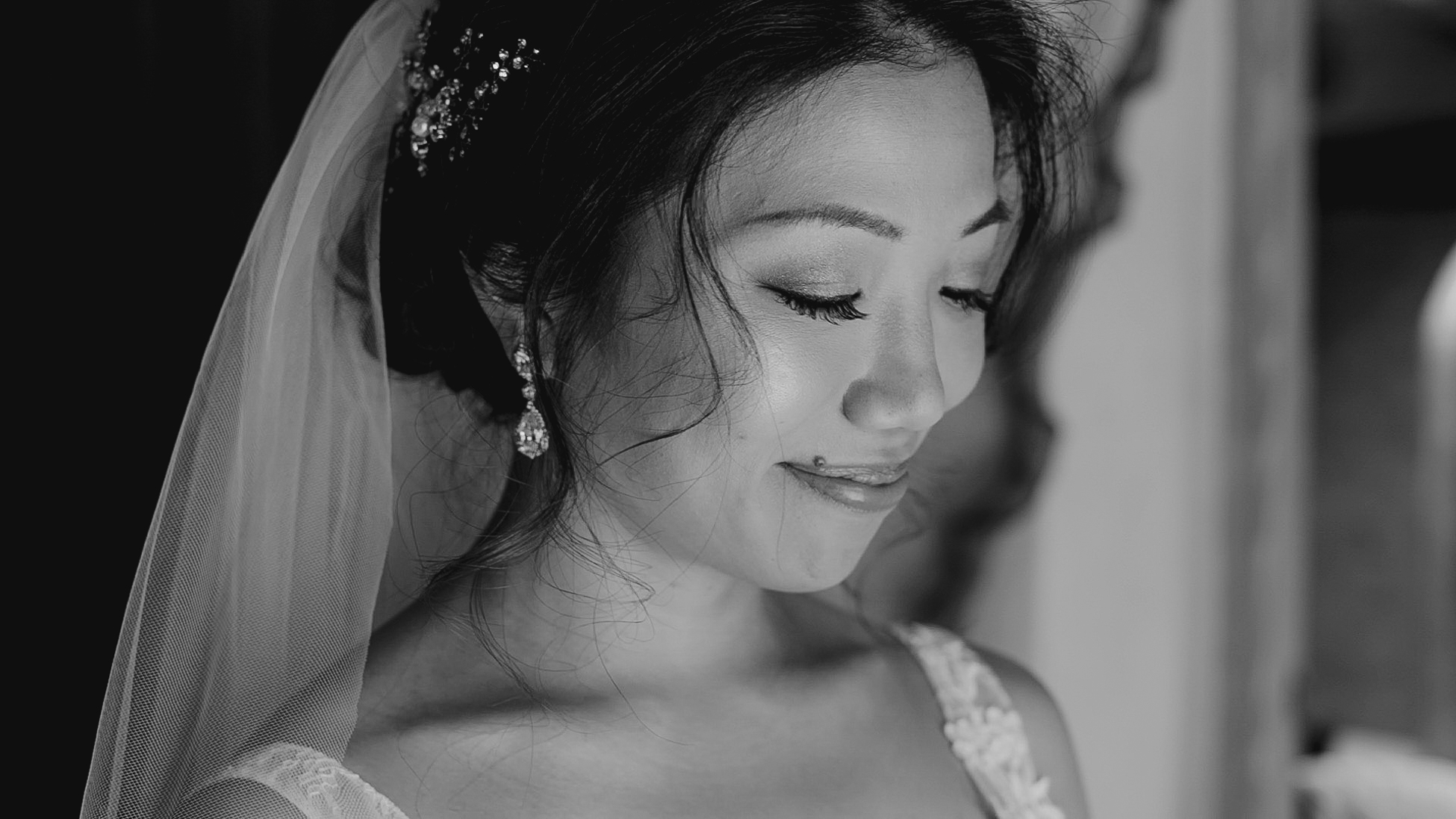 A good friend of ours deeply regretted not hiring a videographer for her own wedding and we decided we did not want to suffer a similar fate. After reviewing a dozen portfolios and corresponding with several videographers, we settled on Laura due to her professionalism, her ease of communication, her warm and charming personality, and because she most embodied the style and aesthetic we were looking for, which was something "soft, organic and romantic".
On the day of our wedding she worked seamlessly with our photographer and was a calm and soothing presence, while being virtually undetectable when necessary. The products we received - a 3-min "highlights" video and a longer 12-min video were well beyond our expectations.
She really captured the most sweet, funny and tender moments of our wedding, between my now-husband and I, and all our family and friends. The videos instantly brought us back to the joyous day. We are so grateful for this beautiful, eternal memory that Laura has created for us.